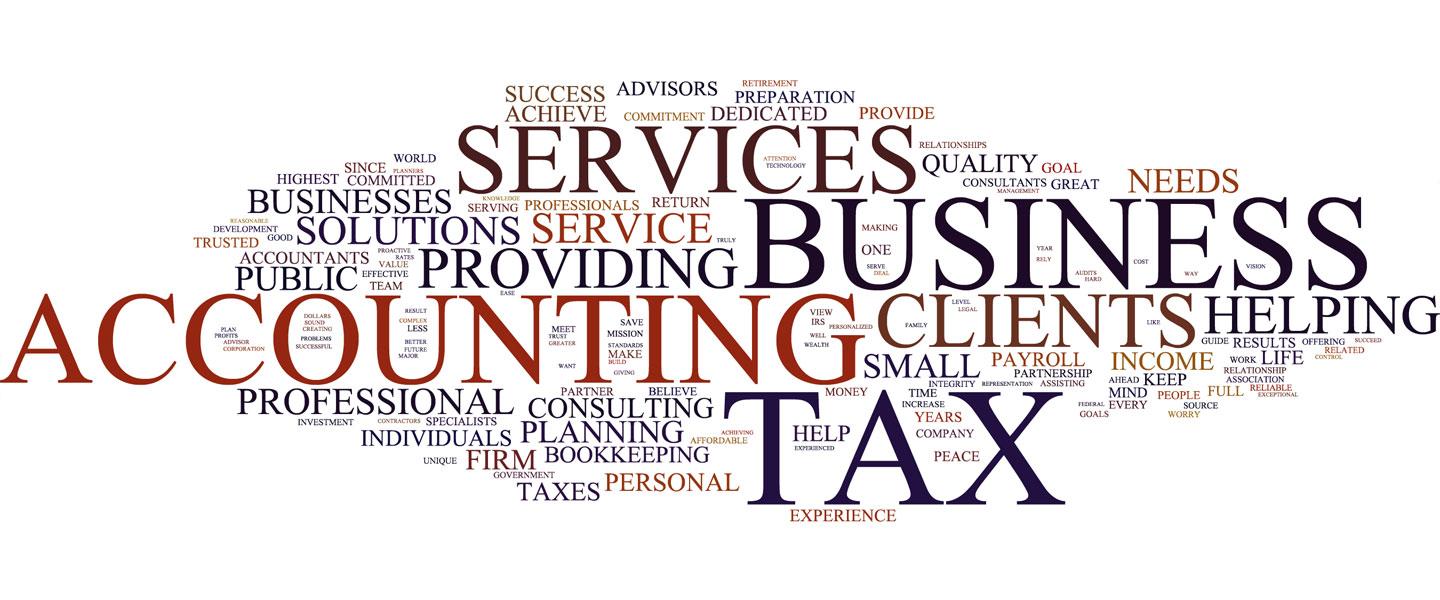 Our Professional Chartered Accountant Services
Our area's of competence and expertise
The Practice looks to help Business's of all sizes. We look to find ways of helping High Net Worth individuals, Owners and Directors to save costs, save tax and increase income streams. We try to put into action those ideas that Business owners have but never have the time to implement. If that means rolling our sleeves up and becoming an Interim Financial Director or bookkeeper we are there for our clients.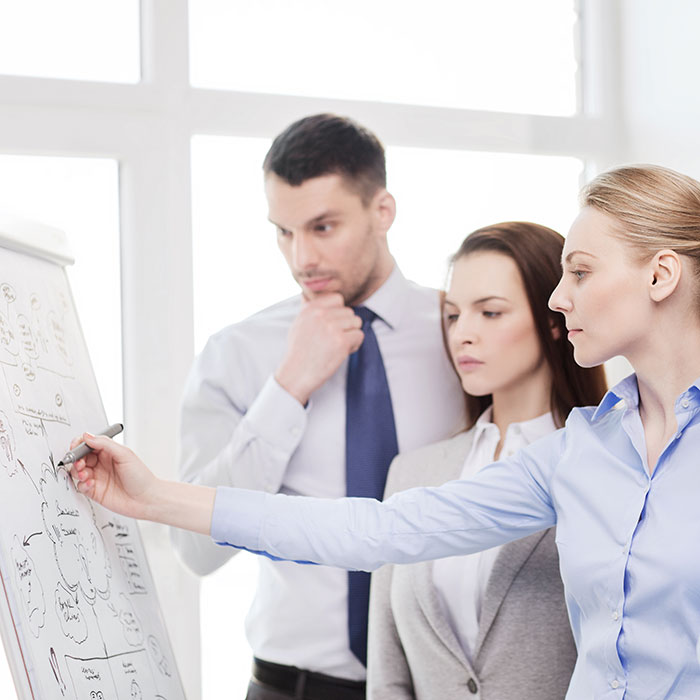 Including Marketing and Advertisement strategies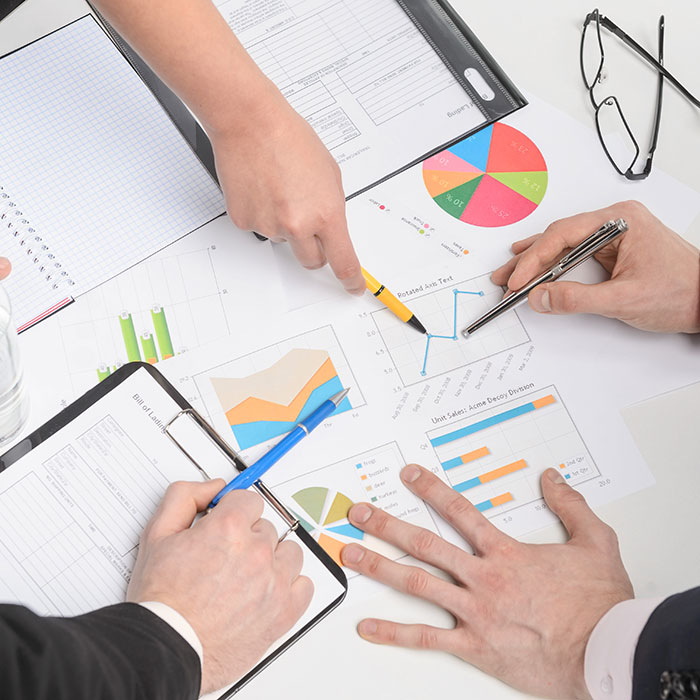 Systems design and implementation
Including Project Identification and management.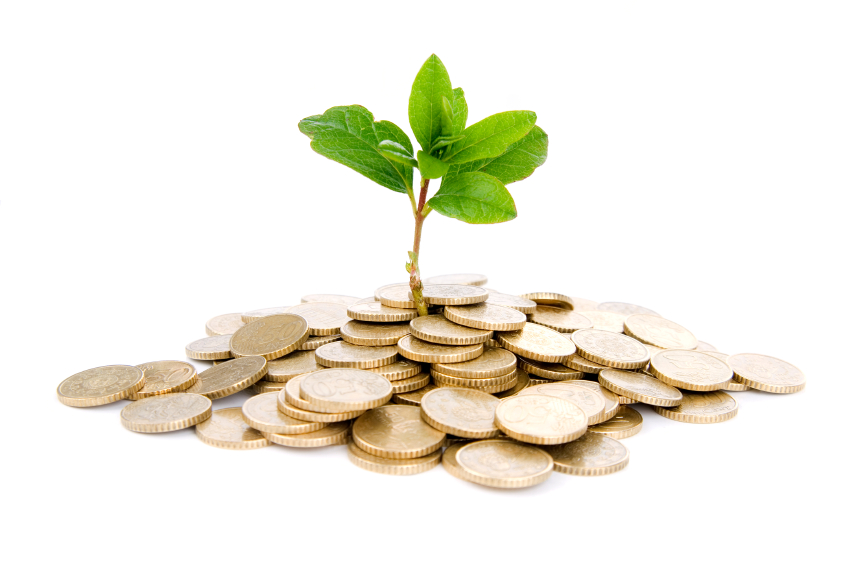 Including Retail (FMCG) experience.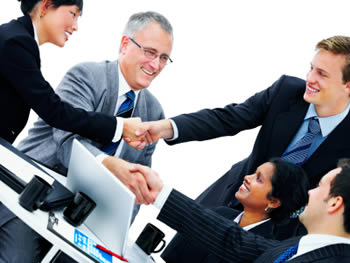 Client and professional relationship development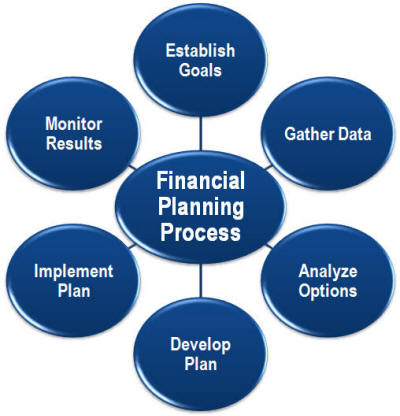 Financial management
including Financial reporting with full KPI's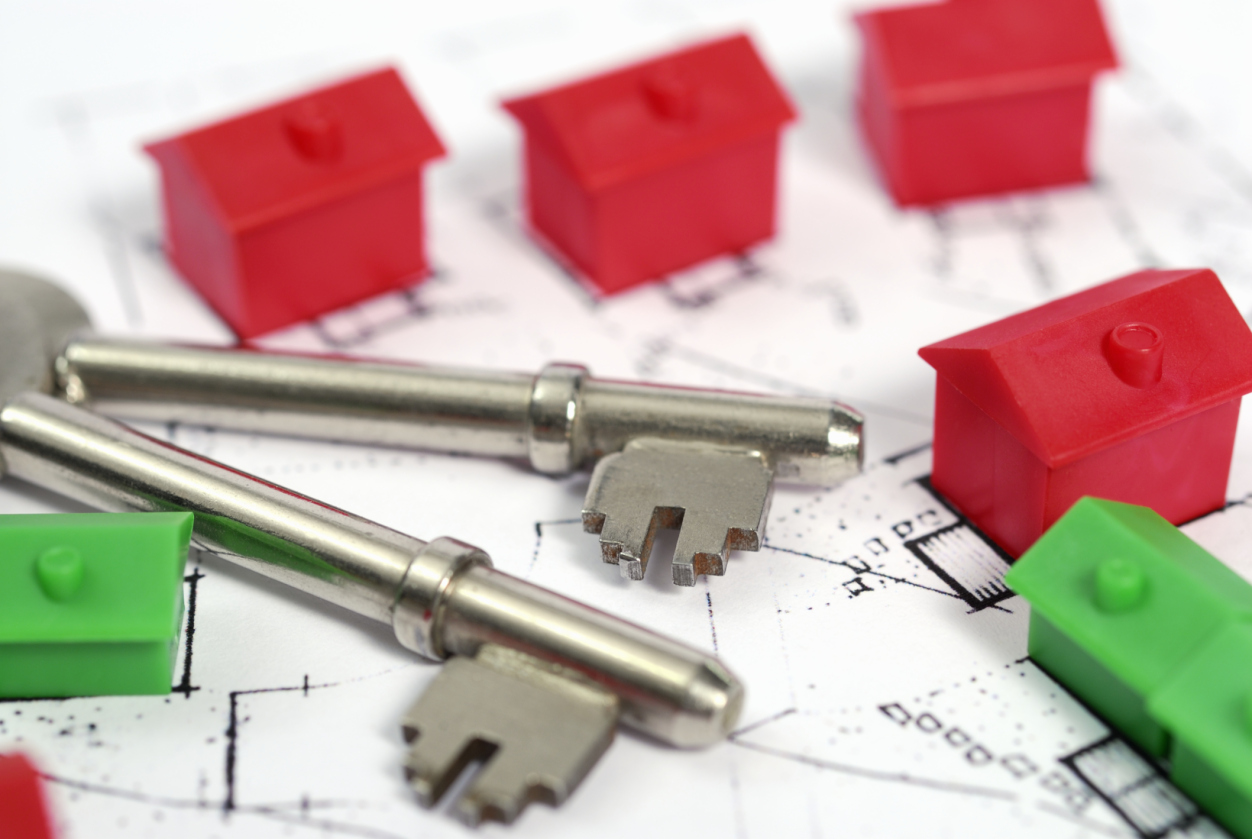 Commercial Property investment
including VAT, Capital Allowances and due diligence on tenants financials